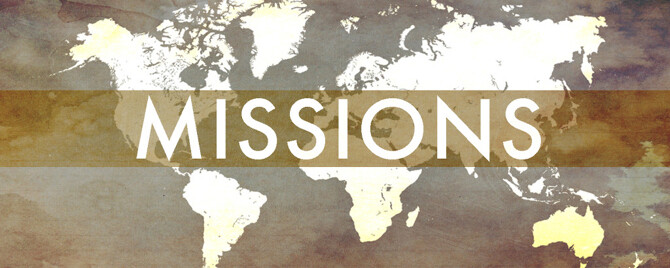 Missions @ Eaglebrook
Vision
We support a variety of missions efforts at Eaglebrook Church. We believe that it's our duty and responsibility to both fund and actively participate in local, nationwide, and international missions.

We feel strongly about partnering with organizations and people whom God has knit together with this fellowship, and whom God has put on our heart to support.

There are so many great causes, so many great organizations, so many people worthy of support... so we simply do our best to seek the heart of God to know who to support as a church family.
Individuals and organizations supported by Eaglebrook.
Don Buege - Don, working with Blazing Trees, seeks to evangelize, equip and plant churches among the numerous people groups scattered throughout the vast region of Russia. Primarily working with nationals, Don leads teams to Russia numerous times each year, to help enable the Body of Christ in Russia to shine the light of God's Love. For more information, email .



---
Krischelle Frost / Lemuel Ministries - Lemuel is a faith-based organization that seeks to help the destitute of Haiti escape the vicious cycle of poverty through education, community development, economic improvement, and spiritual formation. Eaglebrook Church supports Lemuel Ministries directly, and also supports Krischelle Frost, who serves at Lemuel through Extreme Response. For more information, be sure to check out Lemuel's Blog.



---
For more information on any of the individuals or organizations that Eaglebrook Church supports, please feel free to email Arnie Boedecker, our Associate Pastor.