Eaglebrook Church Mission Statement
Eaglebrook Church exists to
Connect people to God and to others through weekly worship services, small groups and other gatherings. We strive to
Empower people through Bible based training with the goal of releasing them into ministry. The people of Eaglebrook will have significant
Impact locally through outreach and globally through missions support and participation.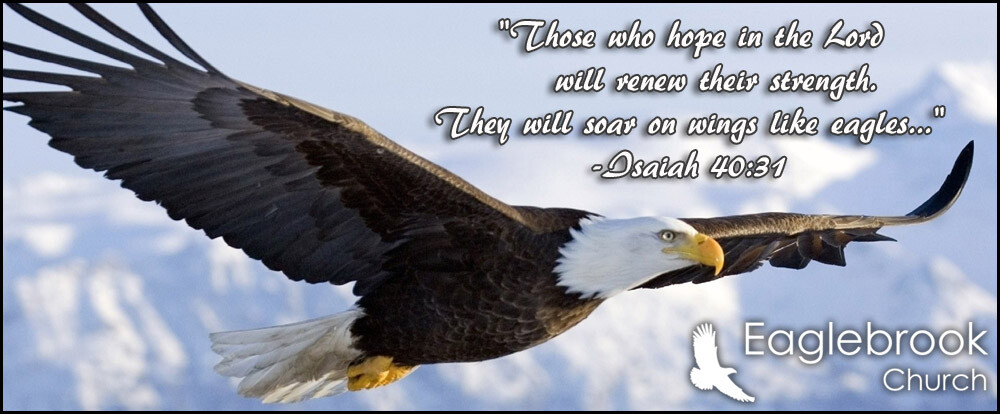 Our Eaglebrook DNA
To love God and love others, and to help others do the same.
Additional Information
What To Expect At Eaglebrook Church