More Than A Sunday Morning Service
While having a weekly gathering to come together as God's people to celebrate all that God has done through Jesus Christ, and to learn together from the Scriptures, the Sunday Morning Service is not the point. We see our Sunday Mornings as a place to start, not the end goal. As followers of Jesus, we do not exist for ourselves, we exist to extend God's blessing to the rest of the world.
To that end, beyond Sunday Mornings, we strive to provide a number of different opportunities for each of us to grow in our walk with Jesus in order to become better disciples who have a positive impact within this world.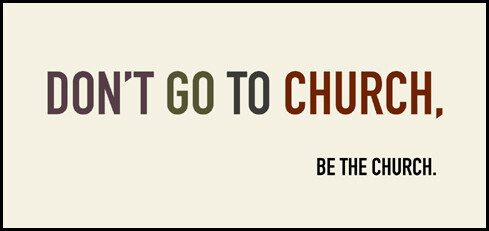 Small Groups
Small Group Bible Studies are a very practical way to get connected, and dig a little deeper into the Scriptures. These groups provide the space to ask the hard questions and gain a better understanding of what it means to follow Jesus.
Children's Ministries
From the very beginning, we desire our children to know what it means to be a follower of Jesus, and to embrace our mission to be a blessing to the world. Our goal is to help our children become true disciples of Jesus Christ by helping them to understand the Big Story that we are a part of!
Youth Group
As we all know, the teen-age years are a crucial time. Our goal is to provide an open and safe atmosphere where students can ask real questions, wrestle with real issues, and be equipped to become faithful followers of Jesus Christ!