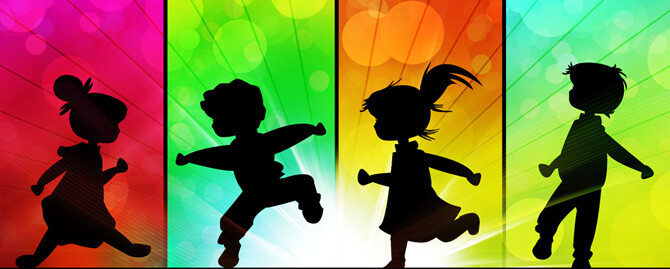 At this time, all of our Children's Ministries have temporarily been suspended. We hope to resume in the Fall. Please check back for more details.
Welcome! Our goal is to help our children become true disciples of Jesus Christ by helping them to understand the Big Story that we are a part of!
On Sunday Mornings, our children enjoy a time of worship with their parents in the Main Worship Service, and are then are dismissed during the time of greeting to go to their age-appropriate classes.
Age-Groups
Infants through Pre-K meet in our dedicated Nursery Room.
Kinder through 2nd Grade
3rd Grade through 5th Grade
The Gospel Project
We are currently taking our children on a three-year-journey as we work our way through the entire story of the Bible, using The Gospel Project!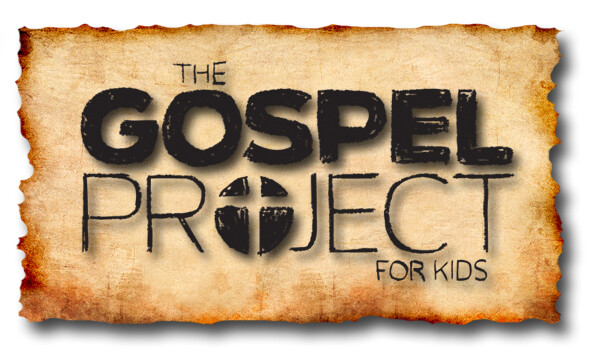 During each lesson, the children will...
Discuss a specific part of the Big Story of Scripture, and see where each smaller story fits within the larger narrative of the Bible.
Watch a short video representation of the Biblical story to reinforce the main theme and to connect each story to the story of Jesus.
Connect the dots between the Bible Story and our own lives today.
Discuss what each Bible Story tells us about God, and how that affects how we think, how we feel, and how we act.
For more details about The Gospel Project click here!