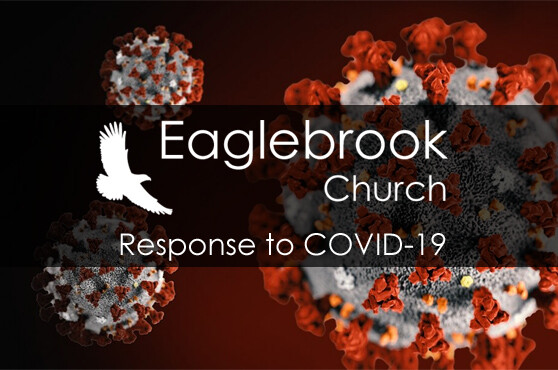 1st of the month
We are now having our Sunday Worship Service indoors, each Sunday Morning at 10:00am. While we are very eager to gather together in this way once again, we want to be sure to proceed in a safe and responsible way.
We understand that many may not feel comfortable meeting in person at this time, and so we will continue to provide worship, teaching and ways to connect here on our website, as well as on our Facebook Page and on our YouTube Channel.
While we will all never fully agree about the decisions being made, and all have our own frustrations, please be reminded of the opportunities this presents:
First off, while many may feel that this imposed limitation is an unnecessary over-reaction, we would like to invite you to see this as one small way that we, as followers of Jesus, can love our neighbor well. By choosing to cooperate in this small personal sacrifice, we are joining in the efforts of limiting the spread of this virus, which may indeed save countless lives. This is one way that we get to fulfill our calling to not merely look after our own interests, but also after the interests of others (Philippians 2:3-4)
Secondly, this also gives us the opportunity as a church to discover new ways of living out our mission. Our Mission Statement begins by saying that "Eaglebrook Church exists to connect people to God and to others through weekly worship services, small groups and other gatherings." But the obvious question becomes -- How can we connect, if we need to socially distance and cannot freely meet in all of the ways that we are used to? This is exactly what we all should be pursuing and seeking to discover!
Finally, beyond connecting, our Mission Statement continues to articulate our larger goals by saying, "We strive to empower people through Bible based training with the goal of releasing them into ministry. The people of Eaglebrook will have significant impact locally through outreach and globally through missions support and participation." Connect – Empower – Impact. These continue to be our focus and our desire.
While this current situation is far from ideal, we are confident that as we strive to connect in new ways, that we can also find new ways to empower every one of us to minister in new ways as well… and that we will continue to have a real impact on one another, and those around us. We appreciate your understanding and cooperation in the days ahead, and we strongly request your active participation and involvement as we attempt to carve a new path forward, loving God and loving others.
Steven Rowe, Senior Pastor
Arnie Boedecker, Associate Pastor
Elders of Eaglebrook Church