Every Sunday, 10:00 AM - 11:00 AM
Every Sunday Morning at 10:00am, we will be having our Sunday Service inside the building!
These indoor services will be very similar to the services we are currently having outdoors.
We are asking you to bring your own chairs.
We will be encouraging safe social-distancing.
We will be requiring the use of face-masks.
We will be encouraging the use of hand-sanitizer.
There will be no Nursery or Children's Ministries.
However, indoor bathrooms will now be available for use. The building will be professionally cleaned each week, giving you the peace of mind that our space is as safe as it can possibly be during this time.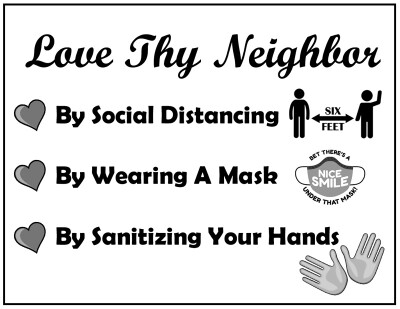 If you are comfortable with gathering at this time,
please come out and join us!